A week off work has been very welcome since entering the world of full time work in July. After being a student since oh, forever, this real world, full time stuff hit me hard! Hence a week off being most welcome. Thus far it has been very pleasant, quite relaxed but pleasant none the less.
Had a nice day in town with my mum, wandering around charity shops and hunting for my Halloween costume(more on that later!) We had a lovely walk by the sea and watched the waves crashing over the walls-it was chilly, I was glad I had my winter coat and earmuffs on, but it was still really nice to watch.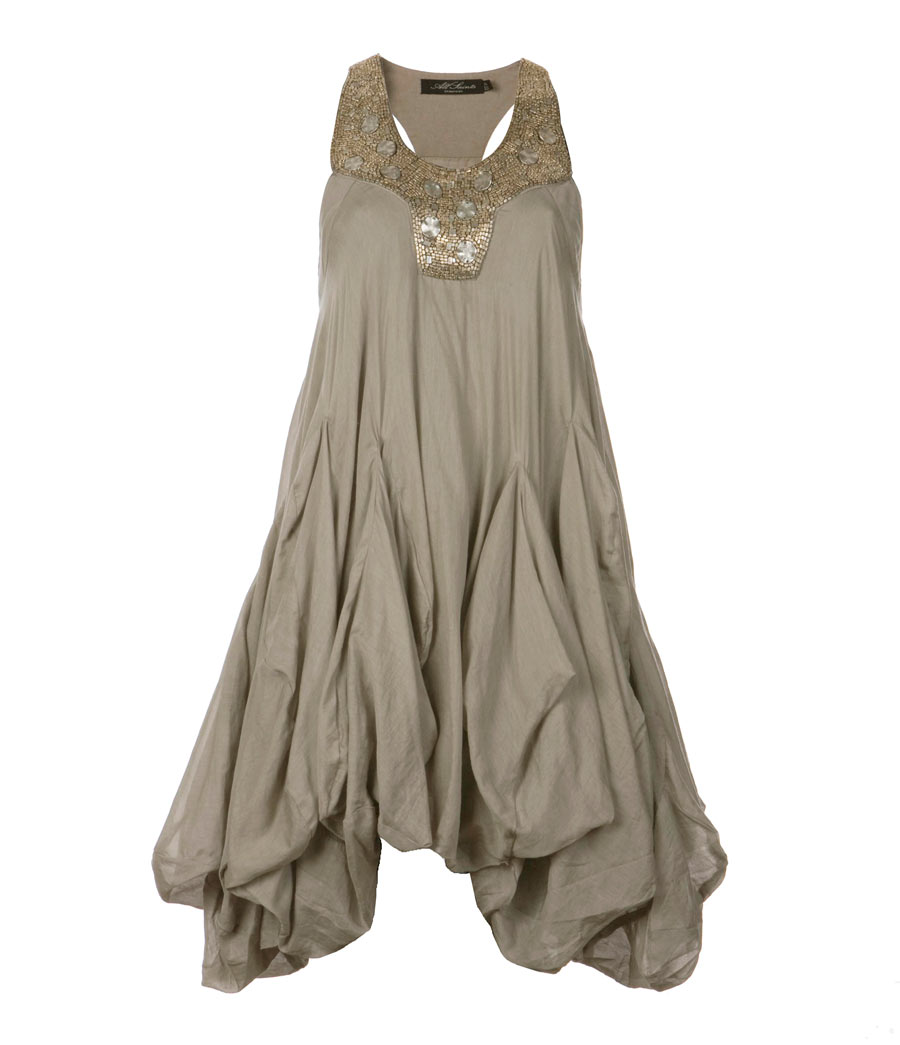 Who would wear this?
I can't imagine it looking good on
anybody.


I also went to Leeds for a day trip with my boyfriend. We were hoping to do lots of shopping but there is something going on with all the shops recently. Everything is either hideous mustard and brown colours which suit nobody, least of all a pasty, red headed curvy girl! Or the clothes are really weird shapes that hang most unflatteringly unless one is a stick, and what is with the unfinished hems?!It seems the 'All Saints' phenomenom of drab colours and unfinished cuts and stitches has spread to the rest of the high street.
Apart from the poor shopping choice, it was a fun day out. Lunch was incredible! We went to a Japanese restaurant called 'Little Tokyo' and the food was lovely. I had a bento box full of delicious vegetables, ribs and rice. It was delicious and I ate it all with chopsticks so felt very proud of myself. (I am totally ready to move to Japan now!) Taran had sashimi, I tried the raw tuna and while it tasted good, it had the weirdest texture so it just sat on my tongue while Taran laughed and laughed at me. It was pretty funny and despite this, we highly recommend the restaurant if you ever find yourself in Leeds.
I have a few more things planned for the rest of the week including lunch out with my mum and shopping for home bits-hopefully will go better than clothes shopping, hunting down an iPhone contract and a meal out with Taran. Just wish this week didn't have to end!